PA contractors license # PA067460 We are Fully Insured
610-344-7399, 610-328-4092
About Us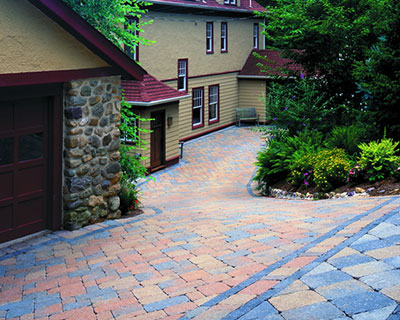 Mahoney and Mahoney Landscaping, Inc., is the preferred local hardscaping contractor for residential and commercial property owners in Glen Mills, PA. We provide various services, including hardscape design and installation, segmental paver installations, and concrete work.

Simply put, we are your one-stop shop for all outdoor transformation needs. With over 20 years of experience in the concrete and hardscaping industry, our team of experts has the skills and knowledge to help you bring your outdoor vision to life. We understand that outdoor projects can be overwhelming, so we strive to simplify the process for our clients.

We handle minor additions and upgrades to complete outdoor renovation projects. Designers can help with comprehensive landscape design and installation solutions as required. Our experienced professionals will work closely with you to ensure that all your needs are met and will complete your project to your specifications.

We take pride in our work and the satisfaction of our clients and that is one of the things that sets us apart from other local hardscaping and landscaping contractors. The team understands that each project is unique and works hard to create the outdoor space of your dreams. Our company recognizes that each client will have specific requirements, and we go the extra mile to customize our solutions while working within your budget.

Our team helps with outdoor design ideas and plans, and material selection. They offer creative input, giving you practical, functional, and long-lasting outdoor spaces that add to your property's value and appeal. We ensure regular communication during and after the project, and our team is easily accessible to answer questions and provide product and design consultation.

Contact us today if you're looking for a reliable and affordable partner to help you with your outdoor project. Our friendly and knowledgeable staff is waiting to answer any questions you may have. We look forward to working with you!